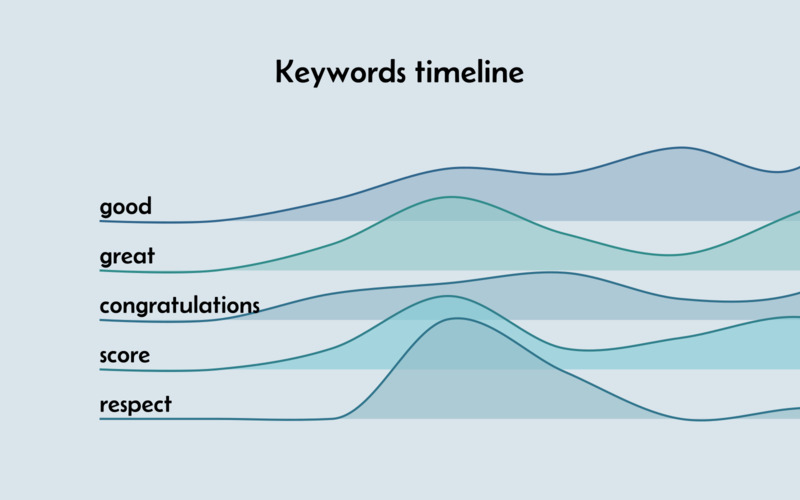 Analyzing Youtube comments with Natural Language Processing
Do you need AI and Machine Learning to get insights from text? Let's have a look at how some Natural Language Processing algorithms perform at the task.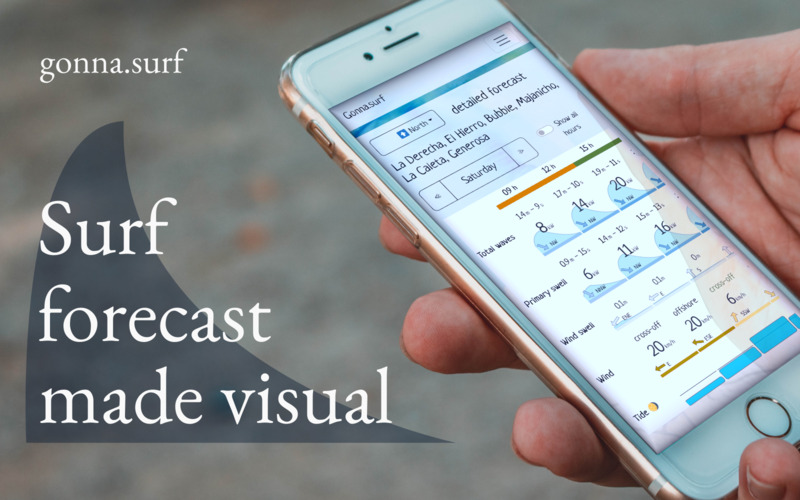 Gonna.surf - user friendly surf forecast
Gonna.surf is an innovative surf forecasting website making it easy for beginner and intermediate surfers to know where to go surfing, thanks to a visual design.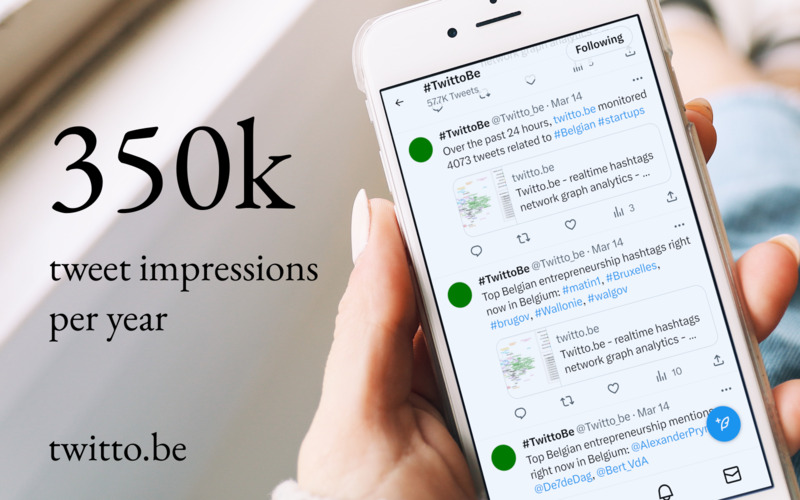 twitto.be - realtime twitter dashboard
Twitto is a realtime dashboard monitoring tweets about any topic. This free, open source project, has received an unexpected interest between 2013 and 2023.