Increasing the success rate of analytics projects
Ensuring that projects have a value-added purpose
Leveraging data is generally neglected when IT projects are initiated, and reporting requirements are botched in the last minute. Business doesn't always know what can be done, and developers' approach tends to be too technical.
By being close to business users and through our technical understanding of data structures and Business Intelligence, we help you build strong business cases for your projects.
Defining reachable goals and a clear scope
Another common pitfall is to underestimate the complexity of data processing, and rush into development phase without having done a thorough analysis. Issues are then discovered one after the other during the development phase (or worst, only when the project gets delivered). Delays accumulate, and projects clients are not satisfied, frustration rises among staff and management.
With years of experience doing business analysis in companies of all sizes, we are able to quickly define unambiguous software specifications with a clear logic, taking identified risks and limitations into account. We found the optimal balance to write complete unambiguous business requirements, keeping projects agile. Are you ready to start delivering on time?
Establishing quality deliveries
With clear acceptance criteria, testing scenario can be put in place, sometimes automated. The developers can identify issues preemptively. The project clients can easily validate the compliance of the reporting to their specifications.
Core values
The following is part of our DNA:
Customer orientation
Knowledge management
Transparency and open communication
Understanding the human and organizational factors
Alef is here to help, doing business analysis and solution architecture.
Does it sound like we should work together?
References
Here is what some previous clients have to say about us: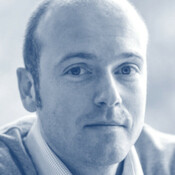 "As we were looking at optimizing the conversion rate of our startup smoall.com, Mehdi helped us by setting up a reporting system, measuring the performance of each step of the funnel.

Mehdi has a strong analytical mind, but also understands business, and dedicates all his efforts to his clients' goals."

Bastien Wauters, Managing Director & Co-founder at Smoall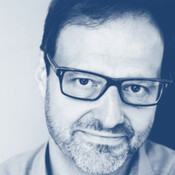 "Mehdi is responsible for the development of a data-intensive web application.

He demonstrates his commitment to the success of this enterprise through flexibility and short response times. He is totally focused on delivering results."

Jean-Christophe Blondiau, Director at co-emergence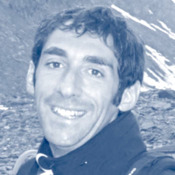 "Mehdi was committed at 100% on the projects and on his assigned tasks, always trying to reach the milestones in time. He is a reliable person, highly skilled at technically designing a good datawarehouse architecture. He has a high regard for quality."

Christopher Borrelly, Project Manager at European Commission
More client recommendations can be read on linkedIn.
About us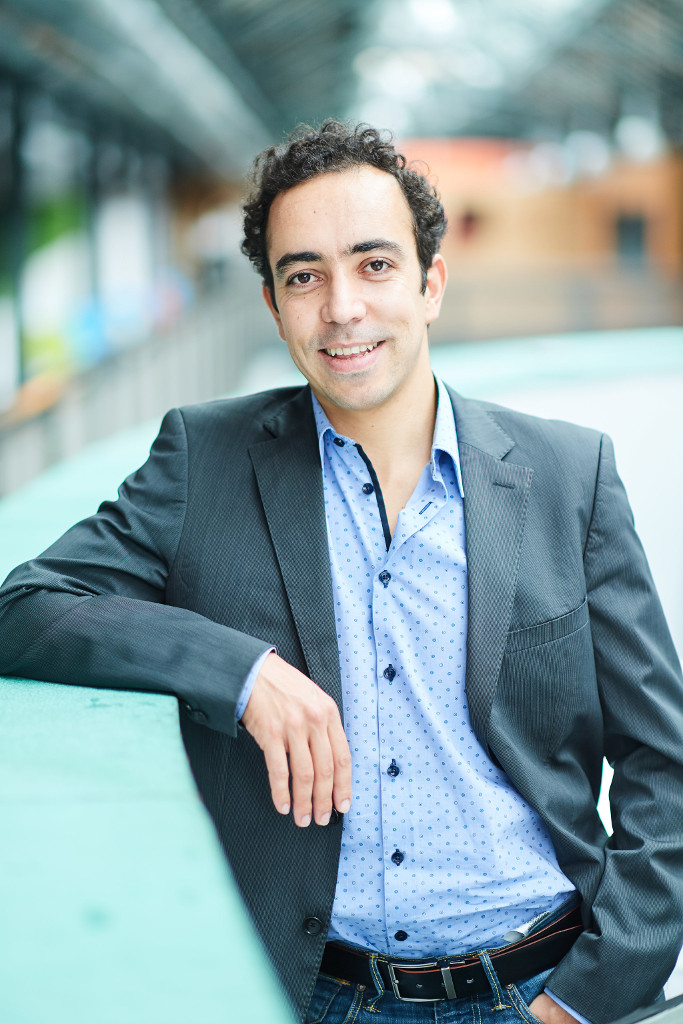 Alef is the freelance activity provided by Mehdi El Fadil, a Business Intelligence and web technologies specialist who helps guide business managers through their data analysis and technology challenges. He focuses on finding new profits and efficiencies for clients.
With more than 15 years of experience working with clients from startups to large corporations, Mehdi is comfortable wearing a business and a technical hat. With sound business experience, he talks your language.
We act as a bridge between business and technical teams, and provide the following type of services:
Contracting authority support
Strategic consulting
Business analysis
Technical experts in complex data-intensive projects
Alef is based in Fuerteventura, Canary Islands, Spain, and serves its clients mostly remotely.